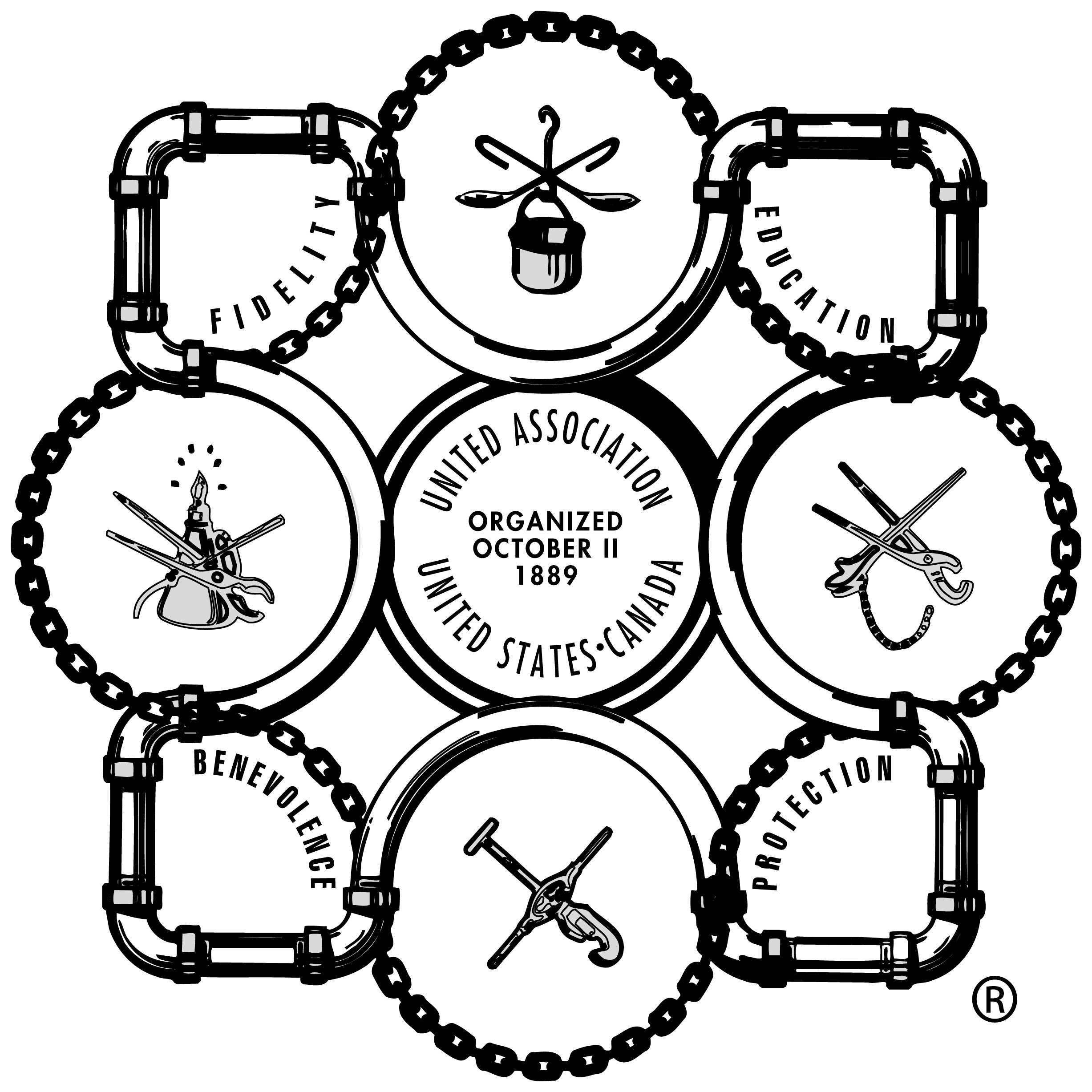 BUILD A BETTER FUTURE
The Construction Industry offers a great career. With Apprenticeship and Journeyman training, the United Association is your path to a better future.
Demand for skilled workers is at a peak level and will only increase in the future. You can find a career in construction that will provide you with a great opportunity:
AGE & EDUCATIONAL REQUIREMENTS
You must be at least age 18 to start in the Apprentice Training Program and there is no age limit. You must have a high school education or equivalent.
A strong work ethic and desire to excel will always provide you with an advantage. Apprenticeship is both an ancient tradition and a highly effective modern training method, proving to still be the best system for trades training.
WAGES
You can earn income immediately because the construction industry pays wages even while the craft is being learned. Apprentices start at $18.63 per hour and advance to the Journeyperson rate.
HEALTH INSURANCE
A Union employer contributes to a Health Care Trust Fund which is managed by a Board of Trustees. When you become eligible for the Health Plan based on your hours of work; you and your dependents will be covered.
PENSION BENEFITS
You will earn pension credits as you work in the trade. A Union employer pays into a Pension Trust Fund for each hour you work. The employer pays 100% of the cost of
the Pension Plan with no employee matching.
JOB SECURITY
Well trained craftspeople are at the highest demand in decades. Many workers in these fields will be retiring in the next five years and need to be replaced.
WHY JOIN A UNION?
The Union provides you with rights and privileges that are protected through a collective bargaining agreement. The Union provides you with a voice in your future. Wages, Benefits and working conditions are established in the Contract between Labor and management. This gives you a secure future and provides you with the very best overall compensation package in the Industry.
This is just a brief introduction to the benefits of becoming a part of the United Association of Plumbers, Pipefitters, Welders and HVAC Service techs.
To join the UA without any prior experience, individuals enter a United Association five-year apprenticeship program and are part of a select group of men and women motivated to learn a complex and challenging trade while upholding the ideals of trade unionism.
Applicants are evaluated on the same fair basis, without regard to race, sex, national origin or religious affiliation. UA apprentices learn through both classroom and on the job training in what is considered by many to be the best construction industry apprentice program in the world.
All UA apprentices receive a strong general education in the trade, with core courses in basics such as mathematics, science, drafting, welding and other pipe trades related courses.
UA Local Union 119 Apprenticeship Program
- 5 year Apprenticeship program (School)
- Area of Study (Classroom and Hands On)
- Plumbing
- Pipefitting
- HVAC
- Welding
- Apprentices must take at least One year of all areas of study.
- School is from September (Labor Day) to the end of May.
- Class is held two nights a week
- Apprentice's receive raises every year:
- First through Fifth Year rates are a percent of Journeyman wages.
- To apply for the program, you must apply in person at the Union Hall.
- You will need to bring the following items with you:
- Birth Certificate
- Social Security Card
- Current Driver's License
- High School Diploma or GED Certificate
- $10 application fee (cash or check only)
- You will be called back to take a Math Exam and then an Interview with
the Apprentice Committee.
- Hall Address: Plumbers & Pipefitters Local 119
2458 Old Shell Road
Mobile, AL 36607
Hall hours are :
Monday – Thursday: 7:00am-4:30pm
Friday - 7:00am-4:00pm
Saturday & Sunday - Closed
- For more information call or e-mail:
- Colin O'Shea, Training Coordinator
251-479-7503 or colin@ualocal119.org