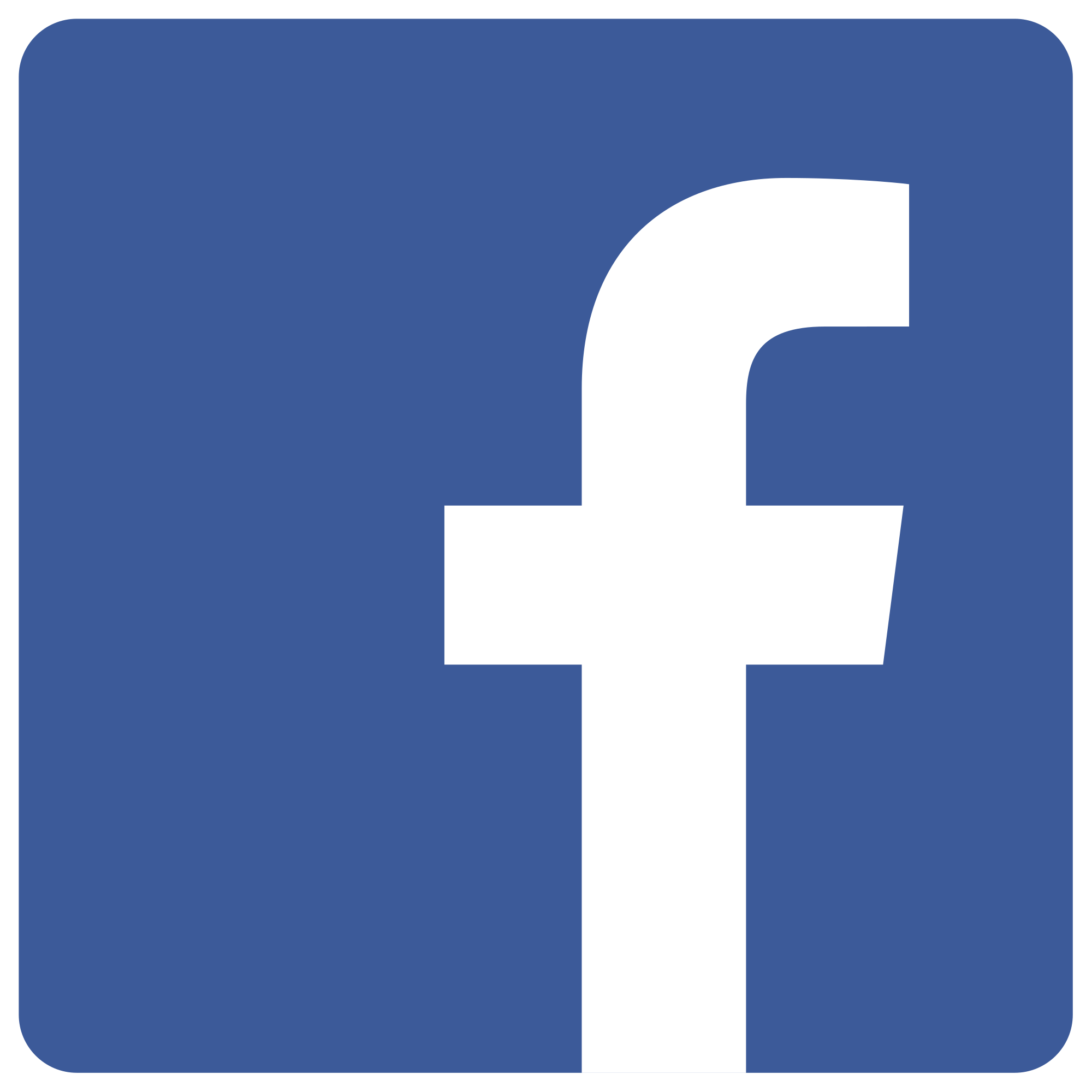 Stay up to date with what's happening at Local 119 by liking our Facebook page, UA Local 119 Plumbers and Steamfitters.
The Second Annual Brunch is to celebrate the Ladies of Labor for all their hard work and their continuous support of organized labor in our community. Any and all of our female union members, spouses/significant others of union members, or Women Celebrating Women are welcome to attend. All proceeds will go to benefit the United Way of Southwest Alabama and the SWALC Community Services Fund.
WHAT: Ladies of Labor Champagne Brunch.
WHEN: Saturday, March 10th, 2018 from 11:00 AM to 2:00 PM
WHERE: Ruth Chris Steak House - 2085 Airport Blvd., Mobile, AL 36606

Software upgrades
The union hall is currently upgrading its operating system. The new system will streamline record keeping and payments. As a reminder, you will have to be aware of what month you're paid through and be current on your dues with no exceptions.
With the new software, we will now be able to send automated text messages and emails to the membership. The system will be able to send dues reminders, meeting notices and other pertinent information. This will enable us to provide information to the membership in a more efficient manner.
We will need members' current cell phone numbers and the cell phone service provider (i.e. AT&T, Verizon, etc.) for text messages. At this time, we will continue to mail out important notices. If you have questions, please call the hall at 251-476-0035.
2017 Veterans Day parade
The AFL-CIO Southwest Alabama Labor Council celebrated Veterans Day by riding on the council's float at the Mobile Veterans Day parade in downtown Mobile. Doug Jones, Democratic candidate for U.S. Senate, rode with the members of Labor Council. The Labor Council, the Mobile Building Construction Trades Council, and numerous affiliate unions have endorsed Mr. Jones. He is a true trade unionist. His father was a Steelworker and his grandfather was an organizer for the United Mineworkers. Below is a photo gallery from the parade.
October retiree luncheon
Dozens of retirees turned out for our October retiree luncheon. Retired members were served a Thanksgiving-themed meal and Jackie Ladnier was the lucky winner of the $50 door prize. Our next retiree luncheon will be on January 19, 2018.
Charity donation
Local 119 recently donated computers to three local charity organizations. One was given to the Epilepsy Foundation, two to the Boys and Girls Clubs of South Alabama, and three to Goodwill Easterseals. Pictured here is Local 119 Business Manager Edward Sellew donating a computer to a representative from the Epilepsy Foundation.
2017 Labor Day parade
We had a great turnout for the 2017 Labor Day parade. Local 119 handed out free shirts, huggers, hats and candy to members. Local 119 joined other local unions in walking through downtown Mobile.
JATC Facebook page
Local 119 JATC has new Facebook page. Check it out at https://www.facebook.com/UA-119-JATC-442612219276967/
Also, check out the new Facebook page for the AFL-CIO Southwest Alabama Labor Council at https://www.facebook.com/swalc